Insurance Information at Automobile Glass Company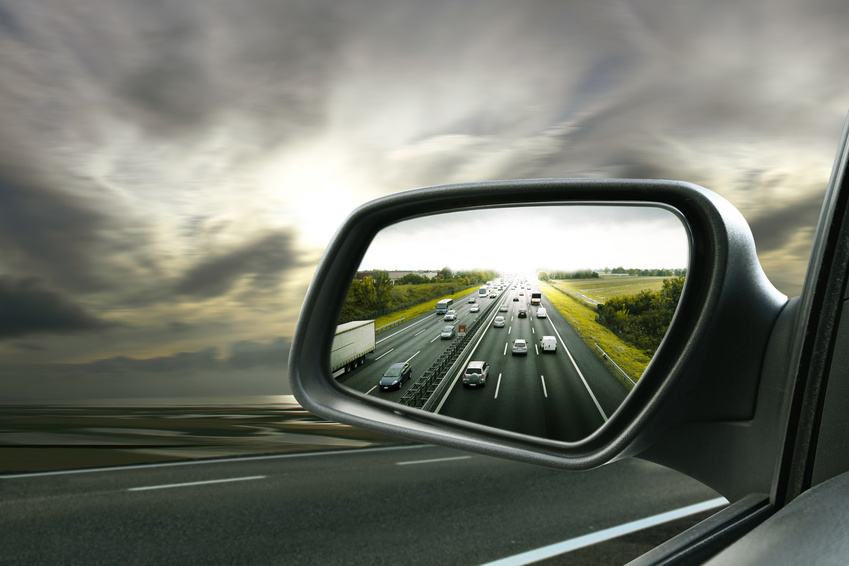 We understand how inconvenient and stressful any type of auto glass work can be. At Automobile Glass Company in Cumming, we are dedicated to smoothing out the process and making it as painless as possible. This includes working with your insurance company to determine how your repairs and/or replacements are going to be paid. Automobile Glass Company is a preferred vendor for most major insurance carriers.
Most insurance companies . . .
Will waive your deductible if your windshield can be repaired. Our prices are competitive while our quality of service and workmanship are superior. For more information and to schedule an appointment, give us a call today.